Twilight Club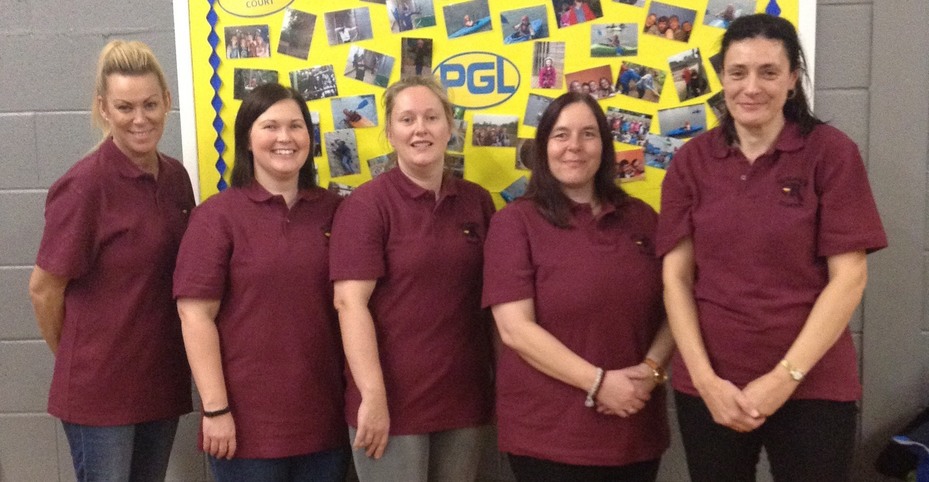 The Twilight Club Team
Left to Right: Shelley Watkinson, Hayley Wesley -Twilight Team Manager, Louise Lister & Sue Ball.


Our 'Twilight Club' is held in the school hall on Mon-Thurs and in Class 9 on Friday. Please collect your children from the table-tennis centre entrance or Class 9 (through the school gate; 3rd door on the right).
Twilight Club is open from Monday to Friday from 3:15 – 5:30 p.m. (full session). It is available to parents on an 'as and when required' basis at a cost of £7.00 per day which includes a healthy snack. We also offer a shorter, half session from 3:15-4:15pm at a cost of £3.00 per day. (We politely request that you avoid collecting your child during snack time which is 4:30pm- 5:00pm).
Three members of our Twilight Team are qualified in paediatric first aid.

Parent/carers who would like their child to attend Twilight Club must pre-book at the school office or complete a monthly booking form. A charge will be incurred if office staff are not advised of cancellations before 2pm on the day of attendance.
Parents/Carers can choose to use ParentPay online to pay for breakfast and Twilight Club. All children who are registered for free school meals are eligible for free entrance to our breakfast and twilight club.

Other after-school clubs such as football, dance, art or cricket etc are still available to children staying at Twilight Club for the full session, at no extra cost should children wish to attend them. They will then be delivered to Twilight Club where they will receive their healthy snack and enjoy time with friends in a relaxed and safe environment until collectd by parents/carers.

Parents/carers must book in by speaking to a member of the school admin team or by telephoning in advance: 07340 298036. Should you have any queries about details of the clubs arrangements and procedures please call in and see Hayley (Twilight Club Manager) or contact us:
Email twilight@redlands.notts.sch.uk or telephone 01909 473655