Table-Tennis
Redlands is very proud of its rich table-tennis heritage and have been playing in school for nearly 30 years. During this time we have been national champions, produced 12 schools international players and 3 pupils have gone on to represent their country at senior level! This includes Sam Walker, who in 2016 won a bronze medal at the World Championships in Malasia – the first time England have had a podium finish since 1982!
On a more local level, we run 7 teams in the Worksop league and are open 3 nights a week and Saturday mornings for coaching and match playing (this also includes parents' who want to 'join' in). For more information about this fast and exciting sport contact Mr S. Walker
AFTER SCHOOL CLUB
Tuesday, 3:15pm - 4:30pm
Coach: Howard Knott and Paul Johnson, £3 per session.
Please contact the school office staff or Mr. Walker for details.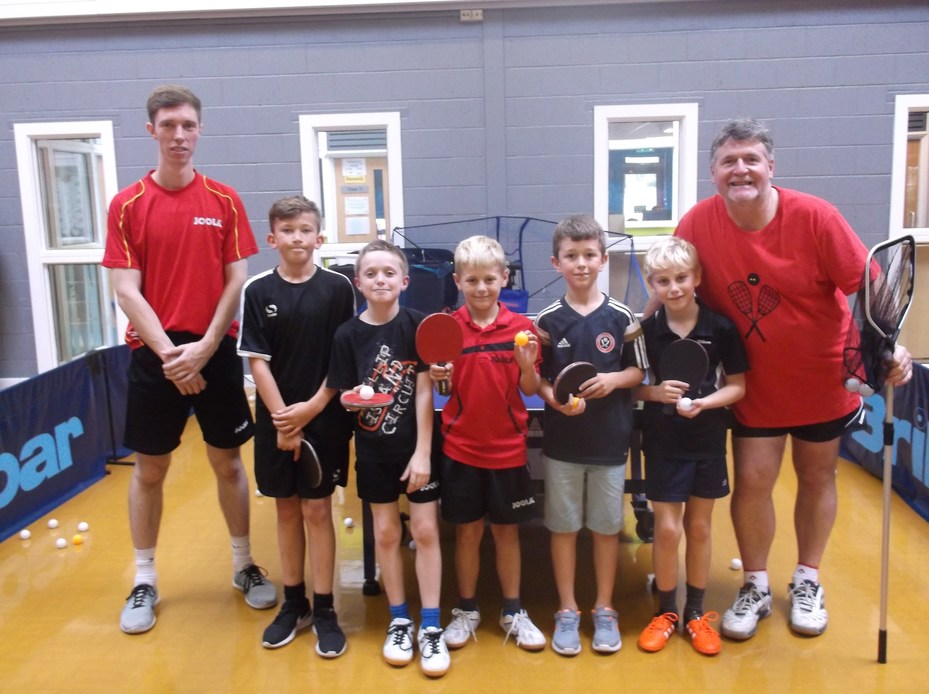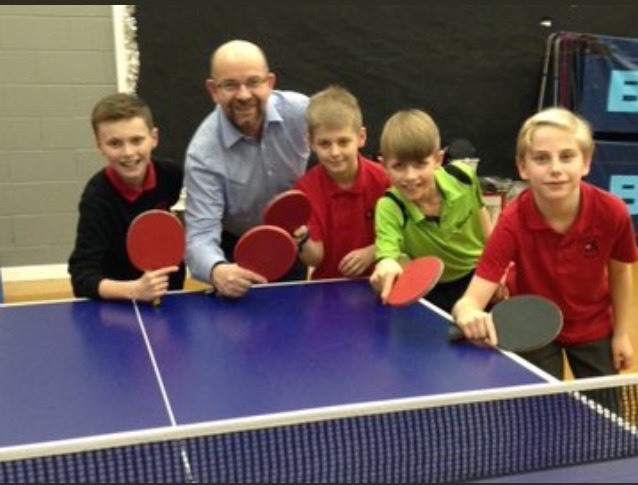 Tuesday: Club Night/League Matches: 6:00pm - 8:30pm
Wednesday: Match Night: 7:00pm - 9:00pm


Thursday: Team Practise: 3:15pm - 4:30pm with Paul Johnson (no fee payable)
ALSO Club Night: 7:00pm - 9:00pm (Summer only)


Friday: Team Practise: 3:15pm - 4:30pm with Mr. Walker (no fee payable)
Saturday Club: ADULTS: 9:00am - 1:00pm & CHDN: 1:30pm-3:30pm
Sam Walker - an ex-Redlands pupil & Mr. Walker (Head Teacher's) son represented Team GB in the Olympics in 2018! Read more about Sam's incredible story here