Sport
P.E and sport have always played a big part in the Redlands community as it is something that we passionately believe in.

We have an outstanding range of specialist sport coaches including, football,cricket, basketball, golf, gymnastics and of course our national and international championship winning table-tennis coaches! These sports are taught within our regular curriculum and take place on our superb Astroturf or in our purpose built table-tennis centre.
We provide an excellent outdoor and adventurous programme featuring, mountain bikes, archery and climbing for all our Key Stage 2 children and canoeing for our Year 5 and 6 pupils. This programme also includes an overnight residential in Year 4 and culminates in a residential week for all of Year 6, where we put all these skills to the test!
We ensure that all of our Key Stage 2 children experience a terms swimming in every calendar year and even take our Year 6 to the outdoor pool at Hathersage during the Summer.
Our range of extra-curricular clubs is extensive and includes; football, cricket, boccia, table-tennis, athletics, hockey, multi-skills, mini-kicks, gymnastics, cross country, netball and we must be one of the few primary schools in the whole county who has an annual fishing match!
Adventure Climbing & Weaselling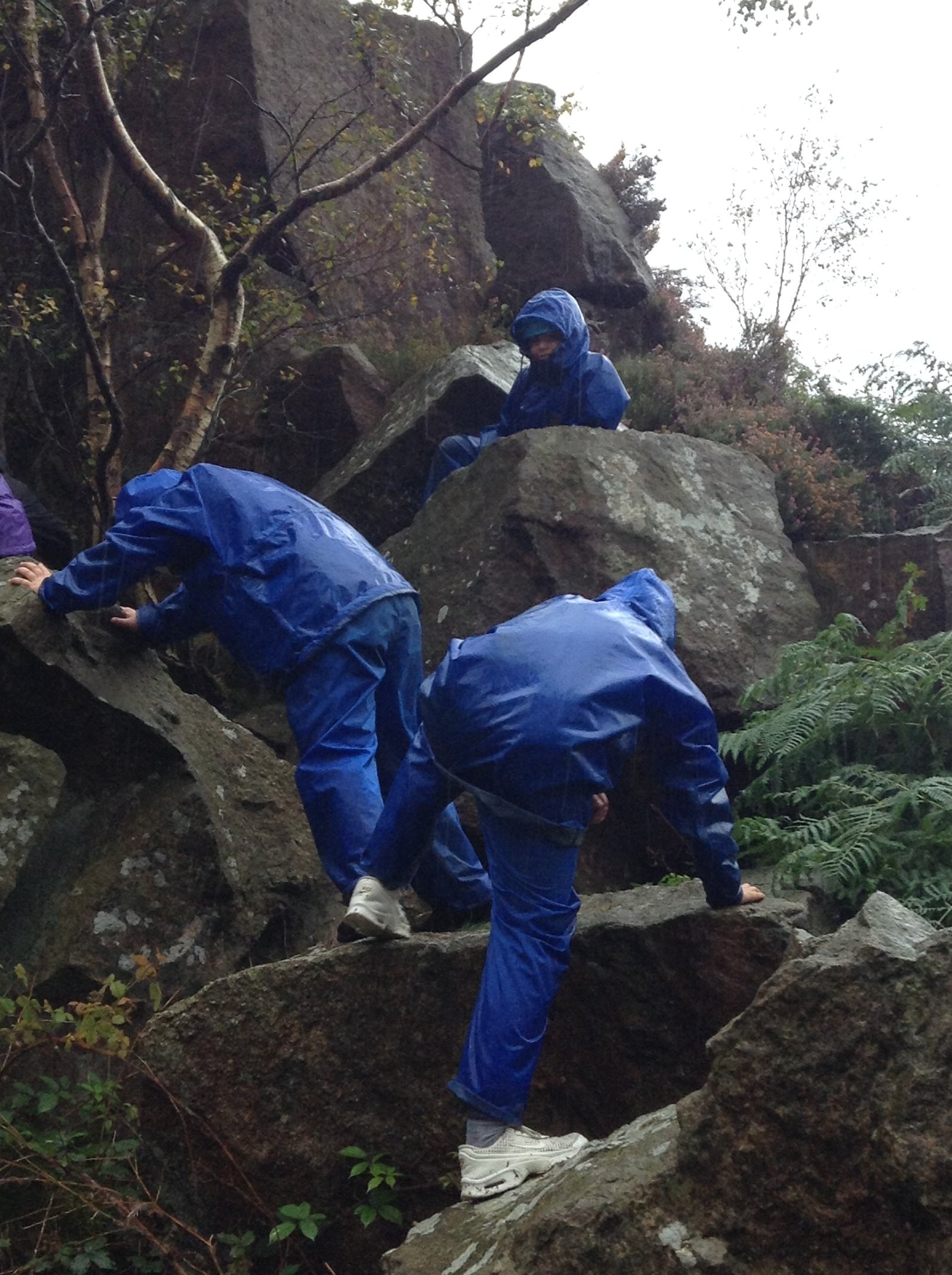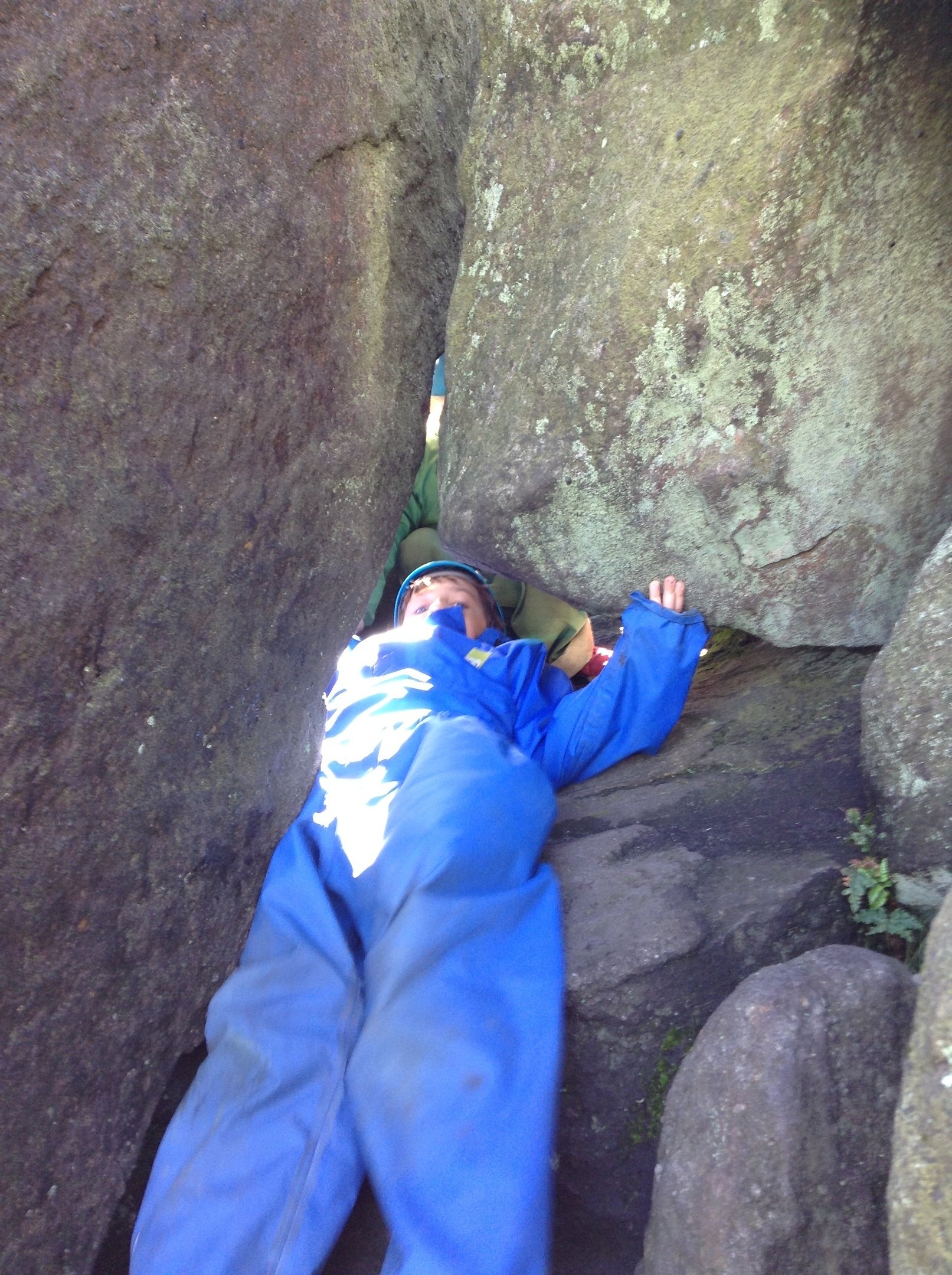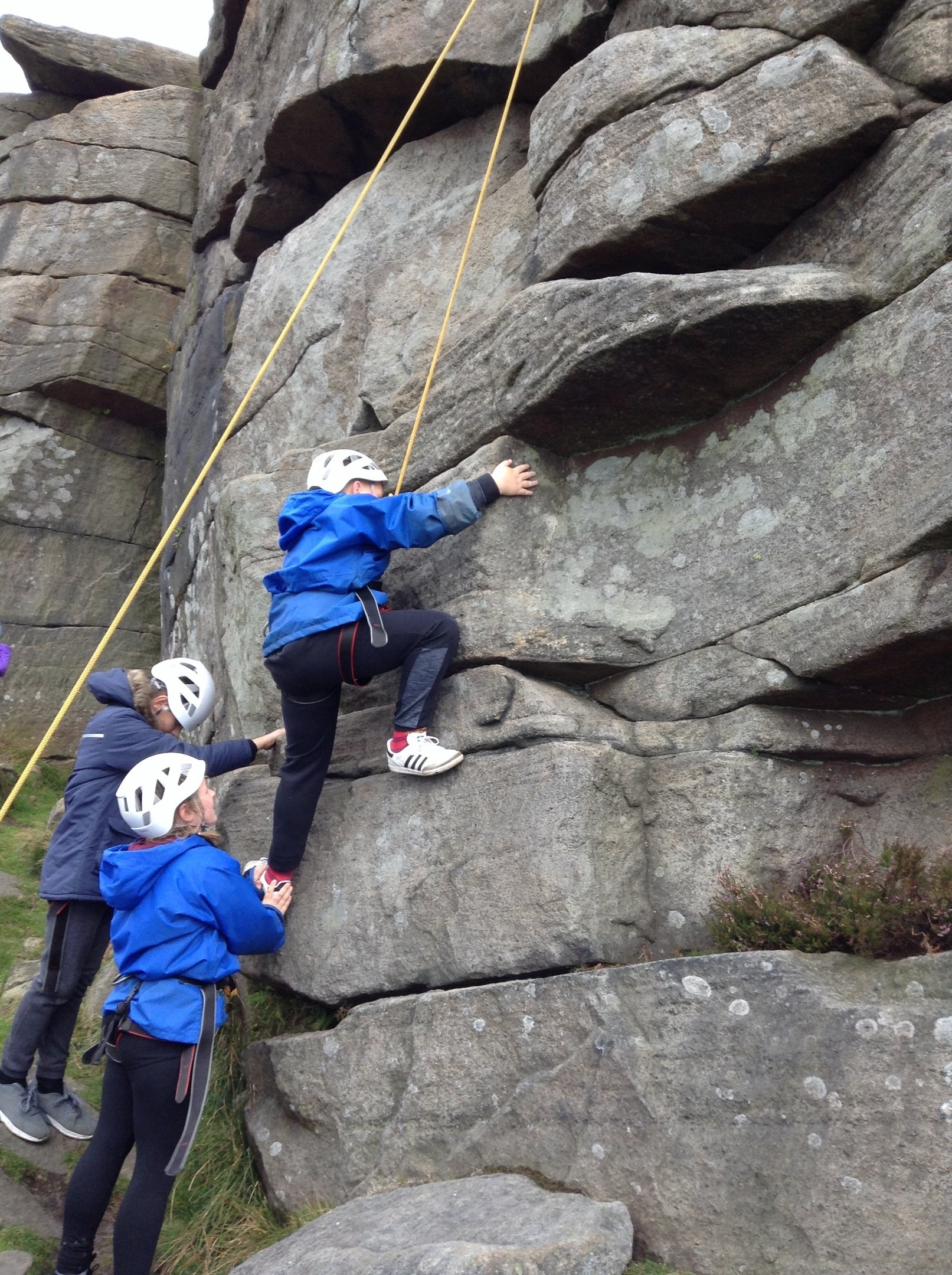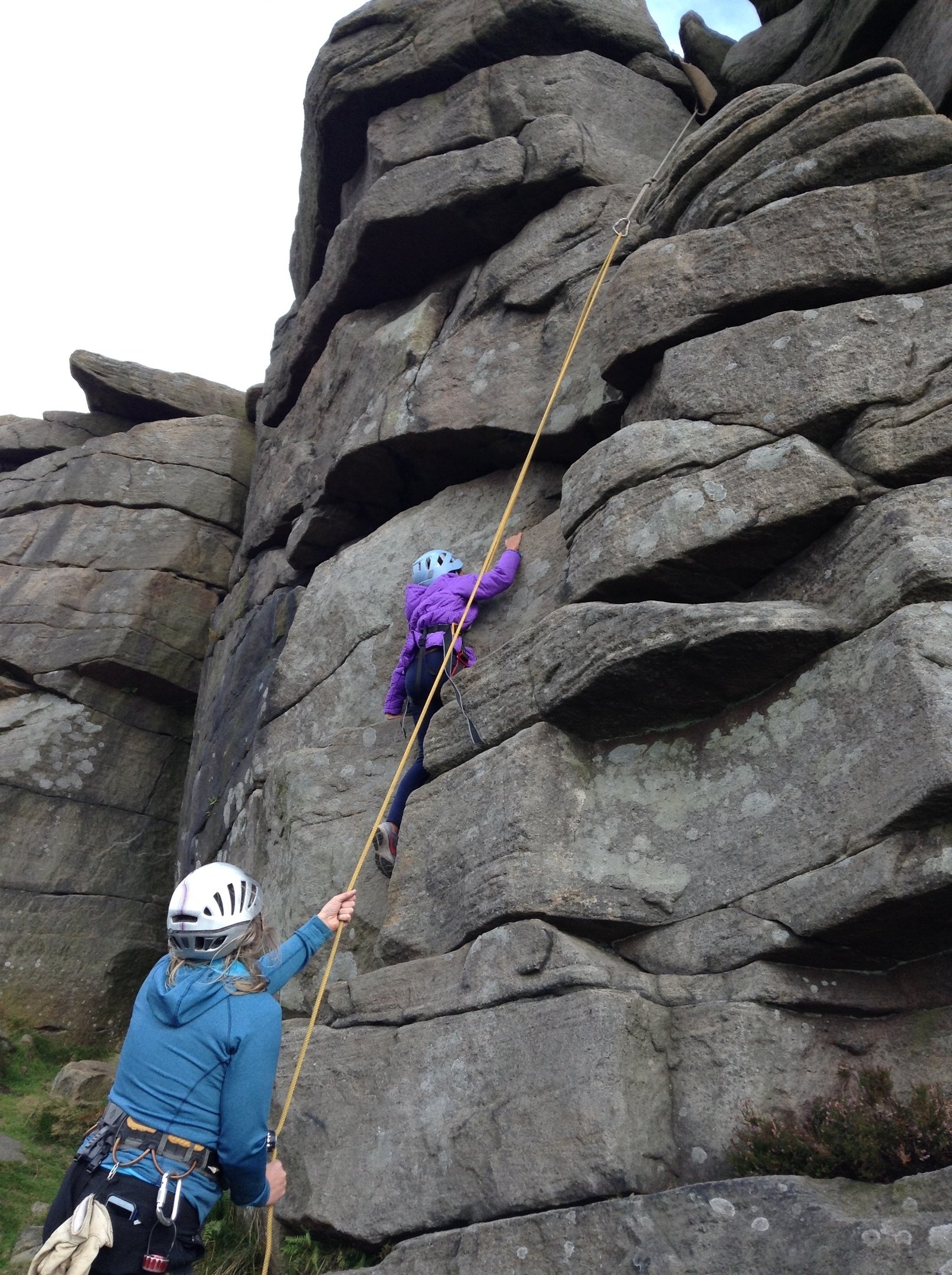 On four days at the beginning of September classes 12,13,14 and 15 experienced something new at Redlands… Climbing, scrambling and weaselling! These exciting activities took place at Stanage Edge in the wilds of the Derbyshire High Peak. All of the children and staff had a great time challenging themselves to climb or squeeze between the Millstone Grit rocks!
Table Tennis
February 2019

Semi-Final of National Championships
March 2019:
Year 1 After School : Multi-Skills with Coach Tom of @Kixx_Bassetlaw
"Coach Tom loves his Monday afternoons with our good friends @RedlandsWorksop! The boys and girls are all a delight to work with, along with a school that loves sport!"
Tom Butterworth
| | |
| --- | --- |
| | |
| Year 1 with Coach Tom | Year 1 with Coach Tom |
| | |
Athletics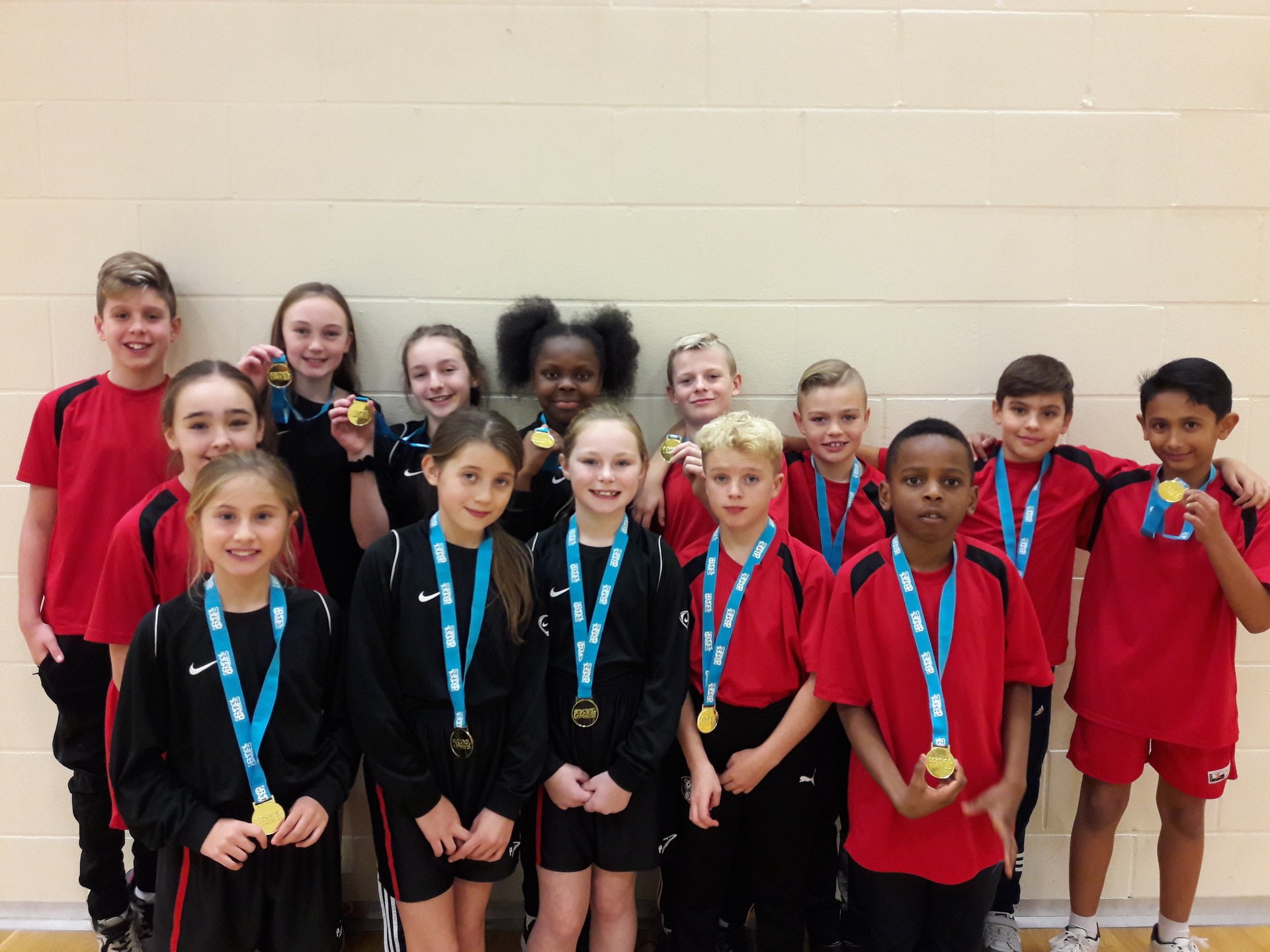 Athletics Team 2019-2020
Our athletics team are Bassetlaw Champions for the 2nd consecutive year!
February 2020

Athletics Finals Report by Darcey B Year 6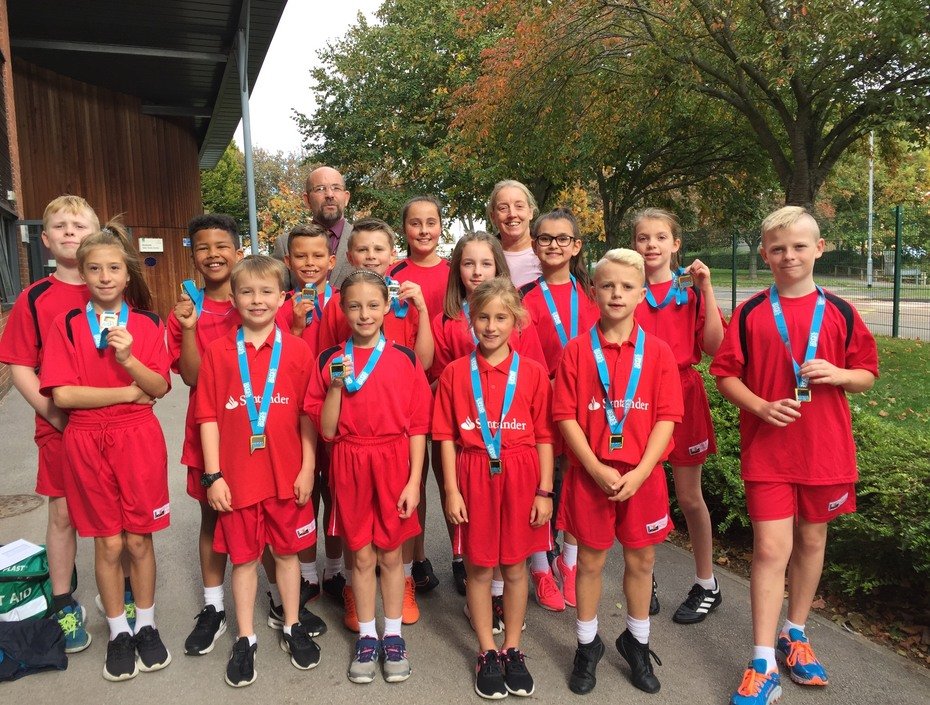 Athletics Team 2018-2019
February 2020
February 2019

Year 5/6 Winter Athletics Sports Finals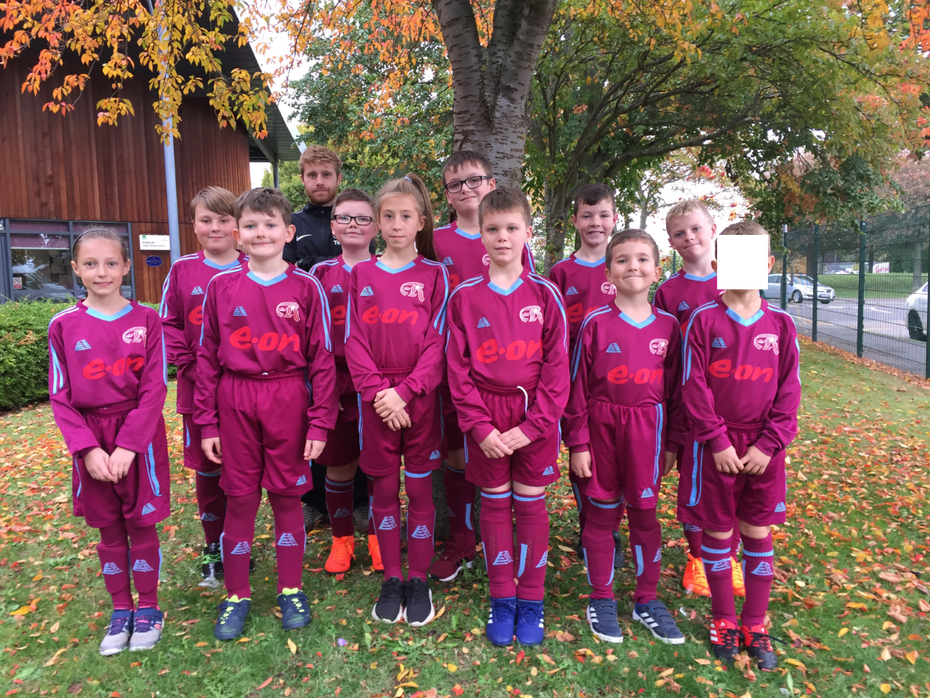 Athletics Team October 2018
October 2018
Football
Girls football match dates
Monday 18th March V Clarborough
Tuesday 26th March V Ramsden
Friday 29th March V Harworth
Thursday 16th May V Sparken Hill Academy
May 2019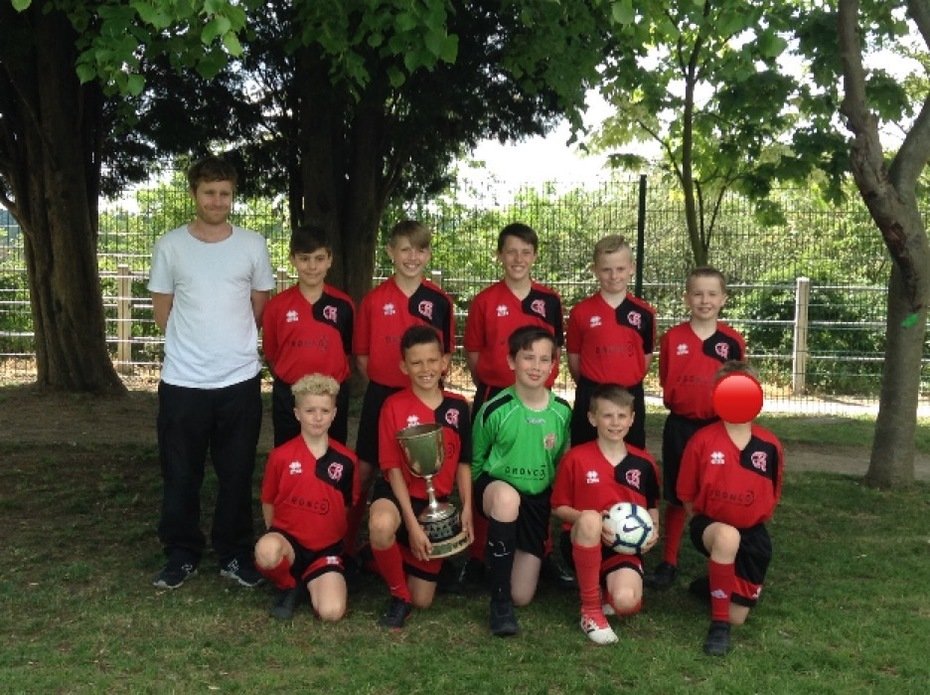 Parry Cup Final Parry Cup Joint Winning-Team
2018-2019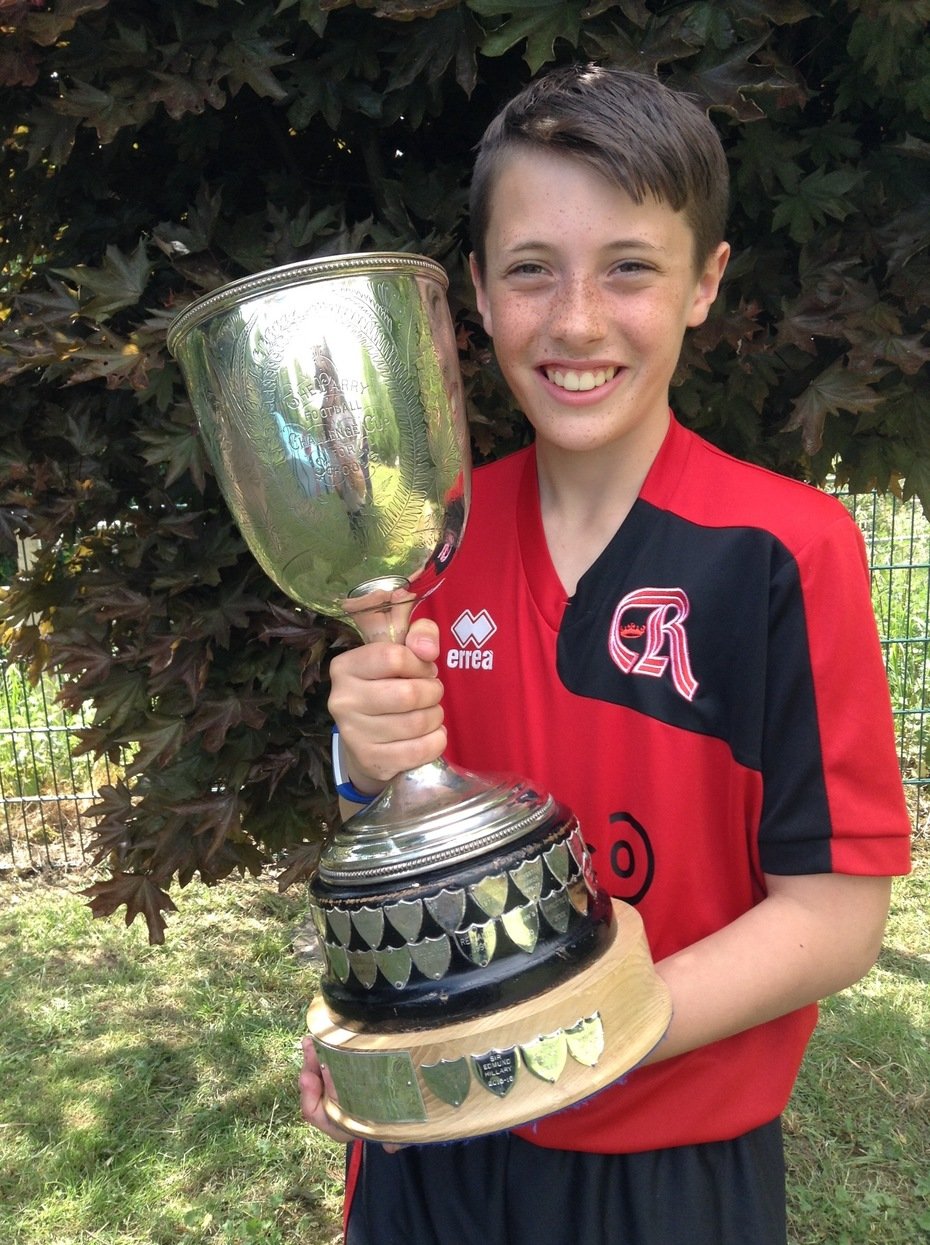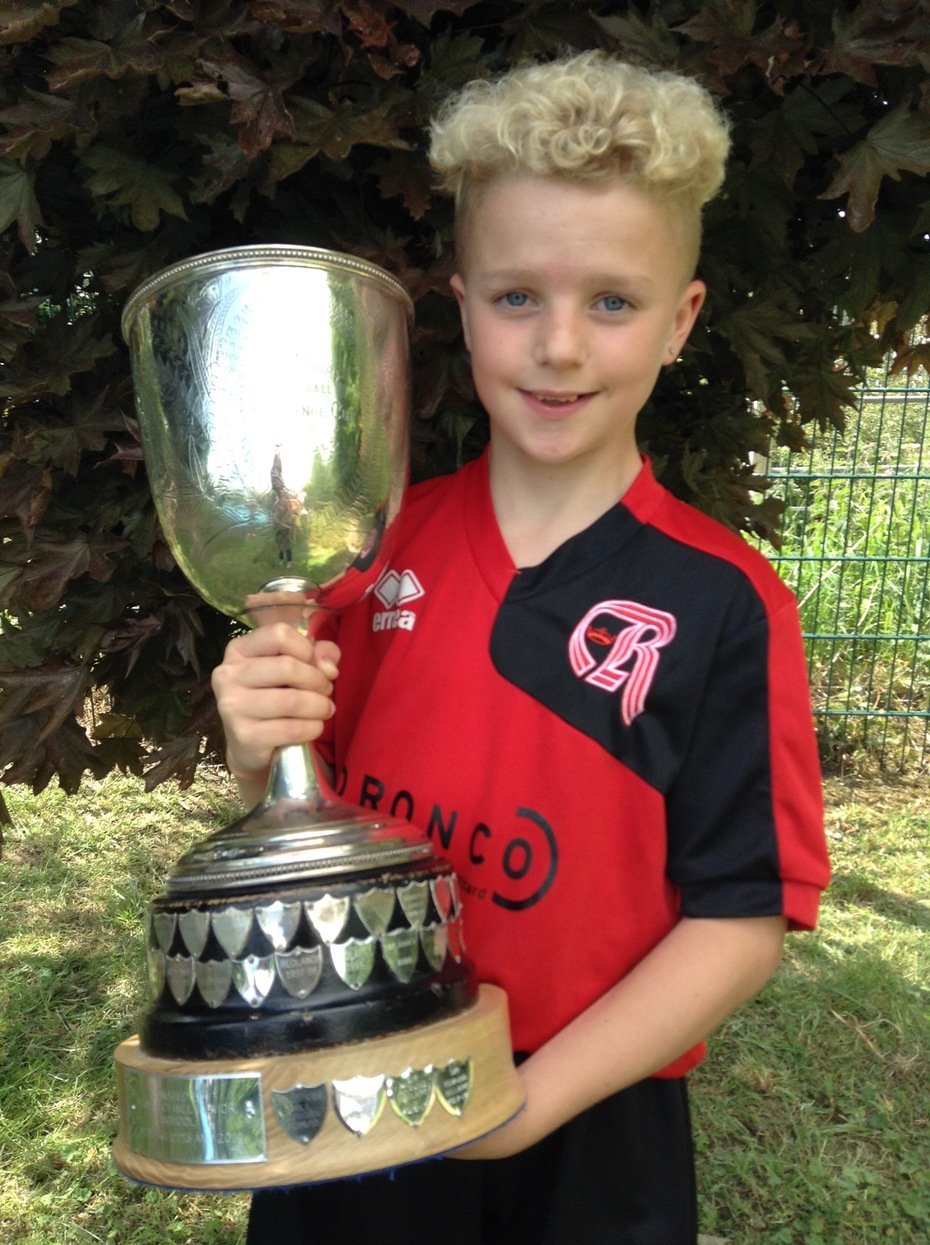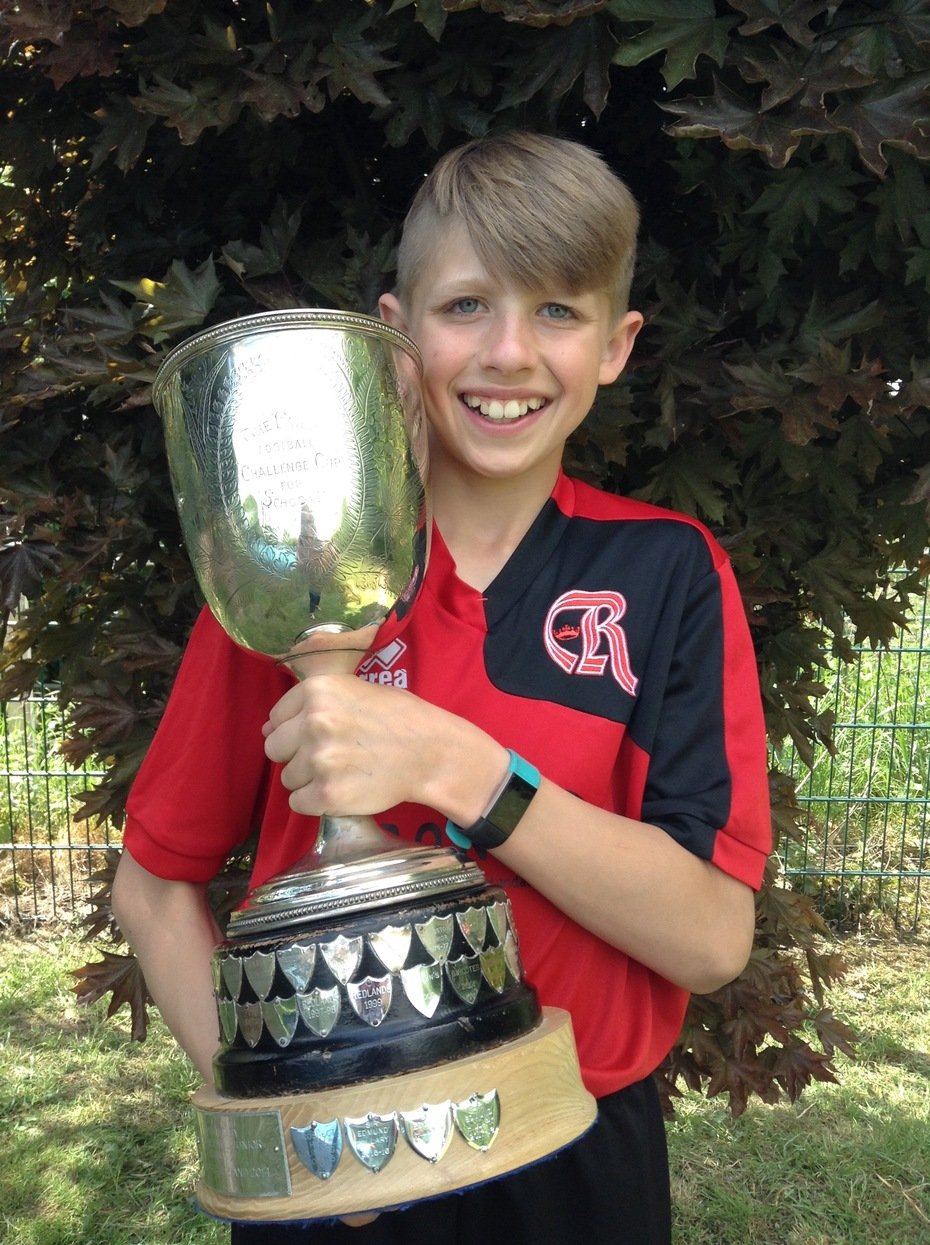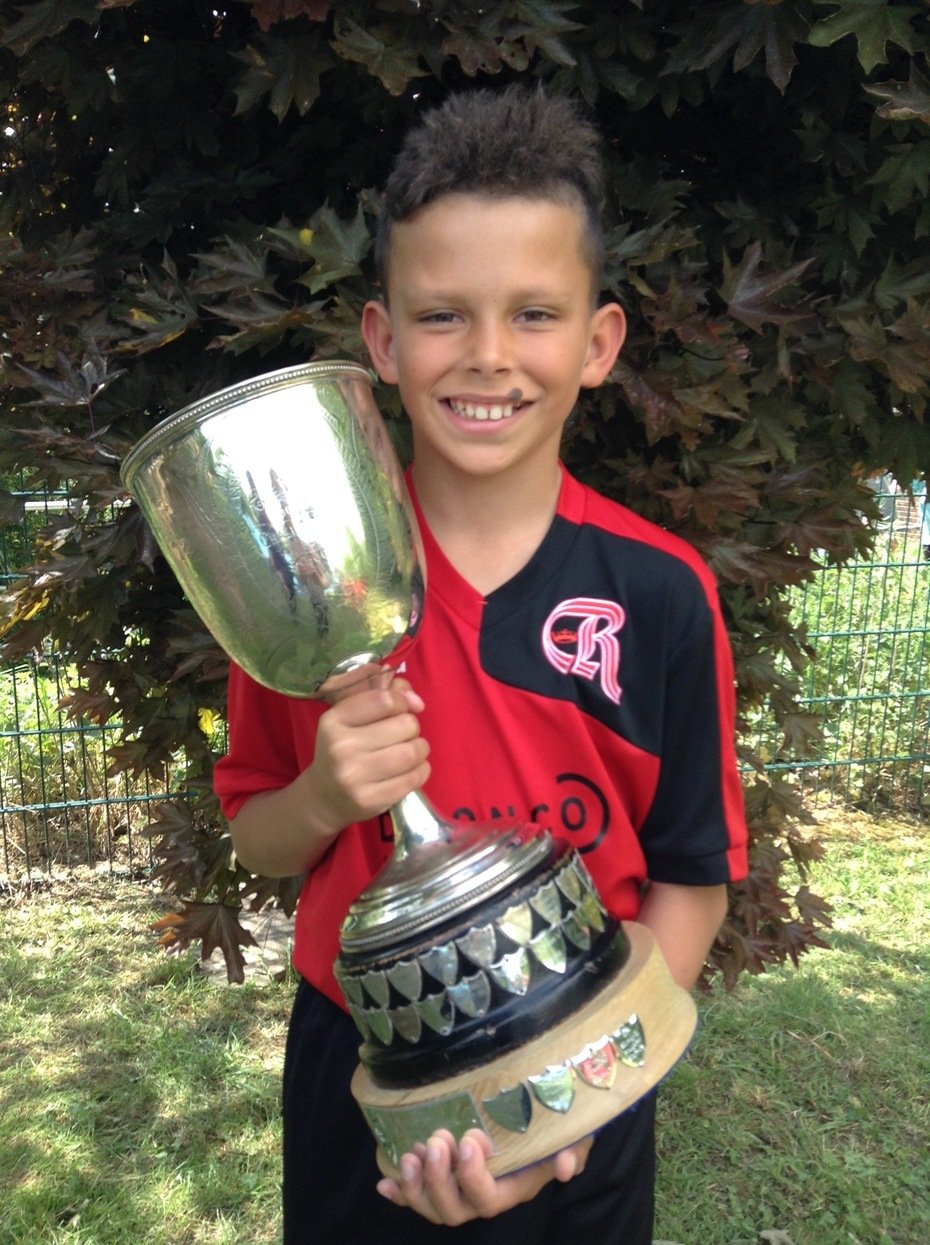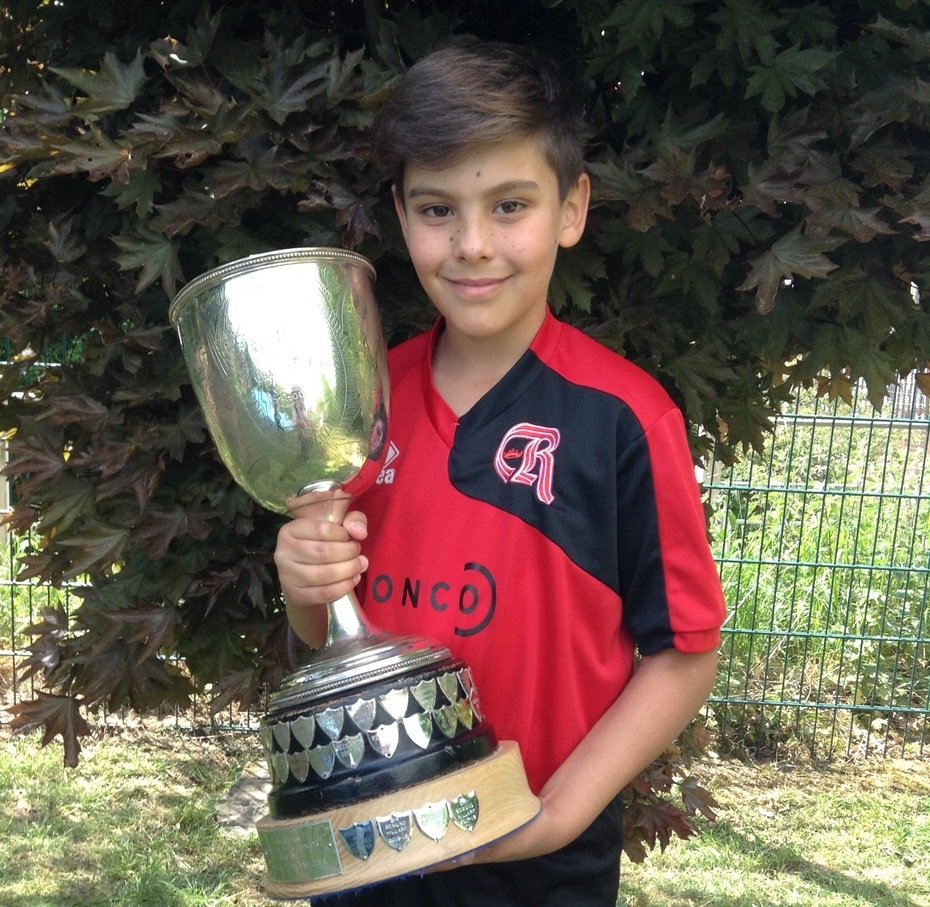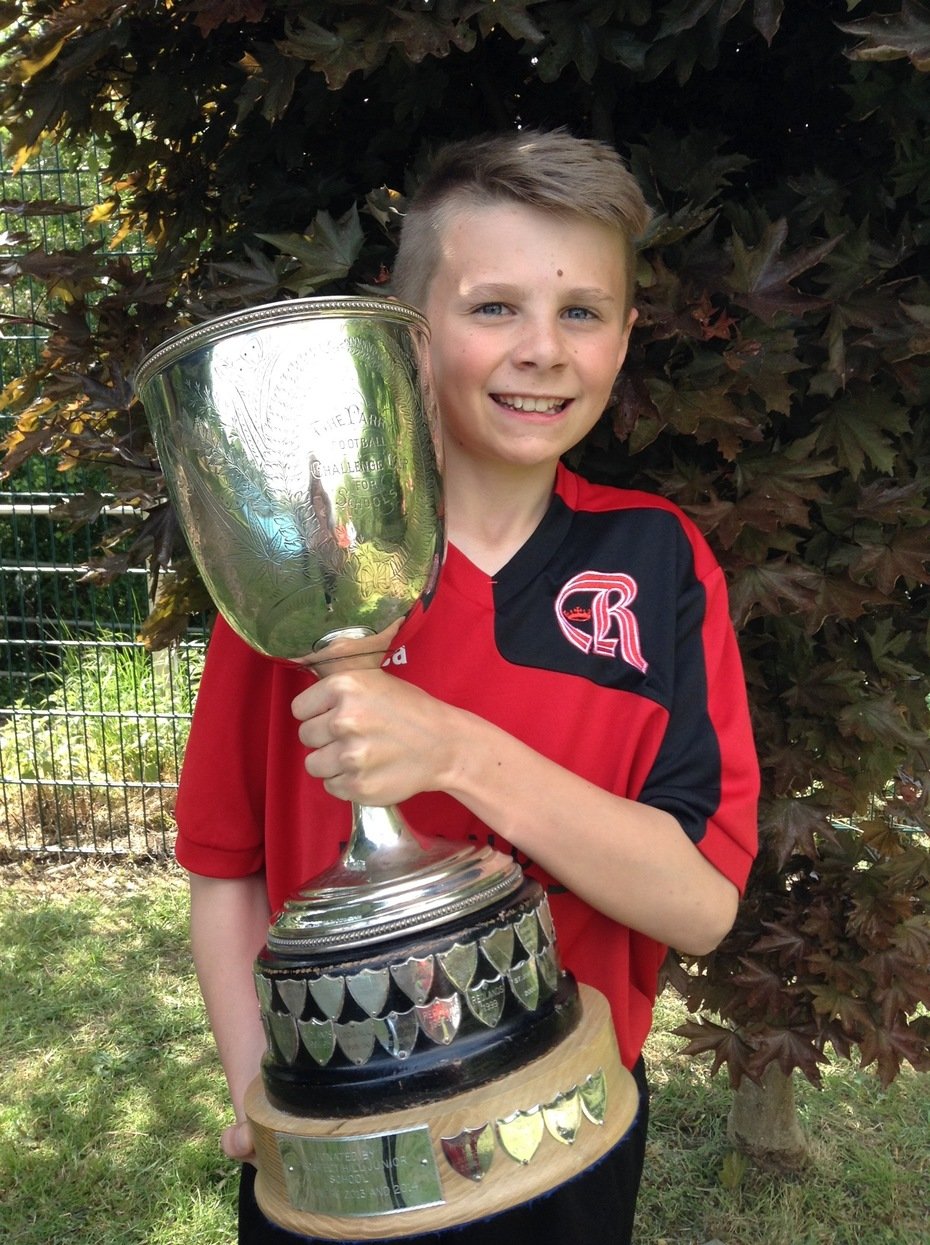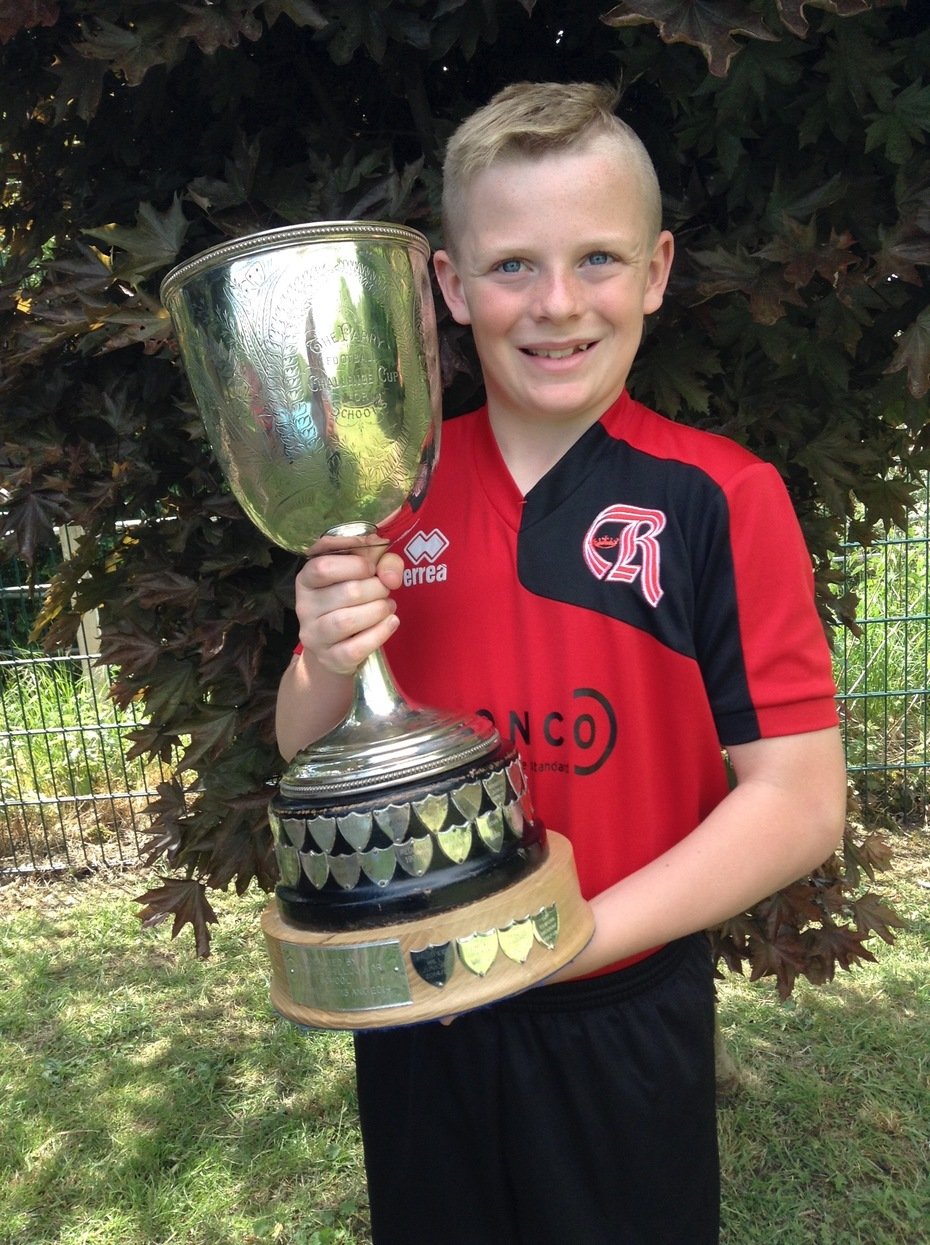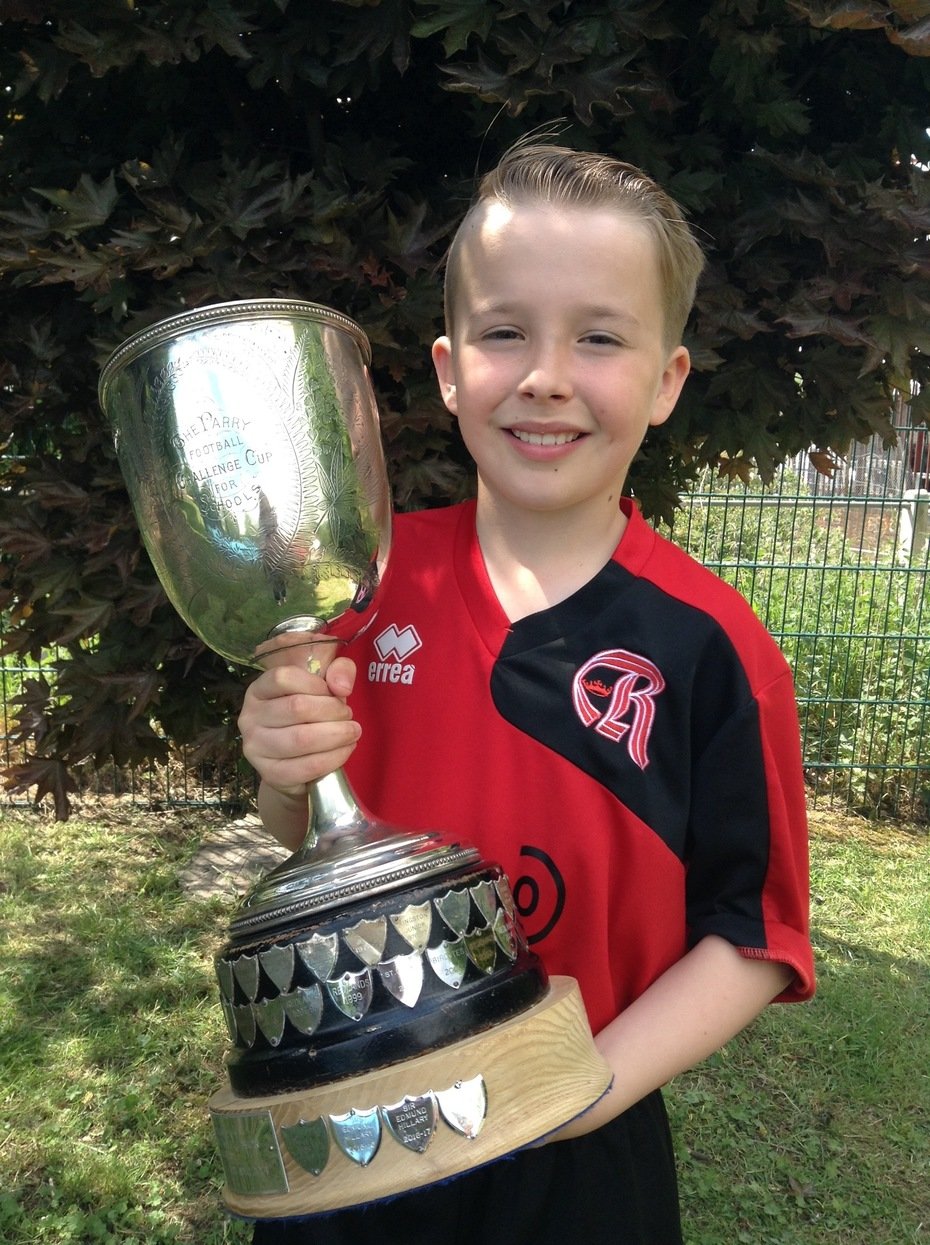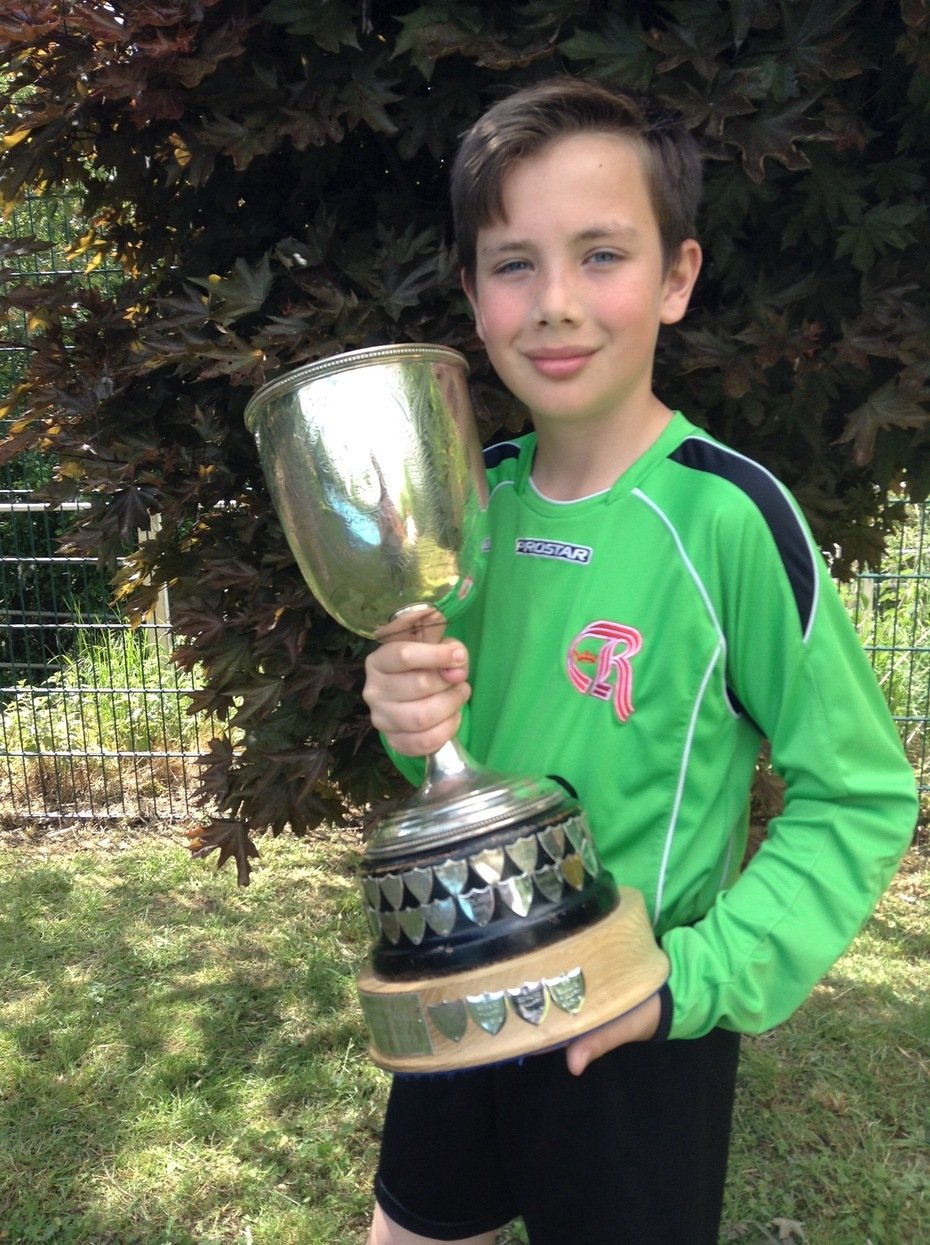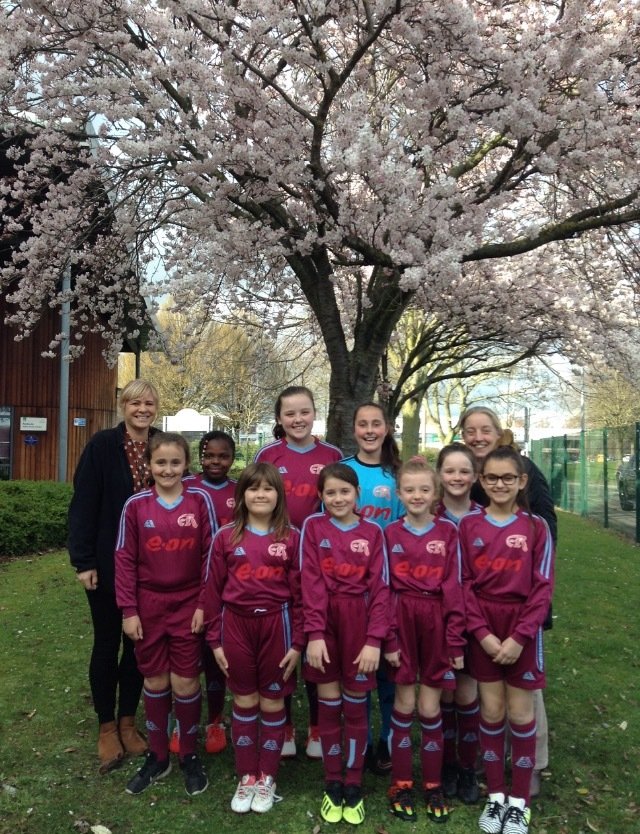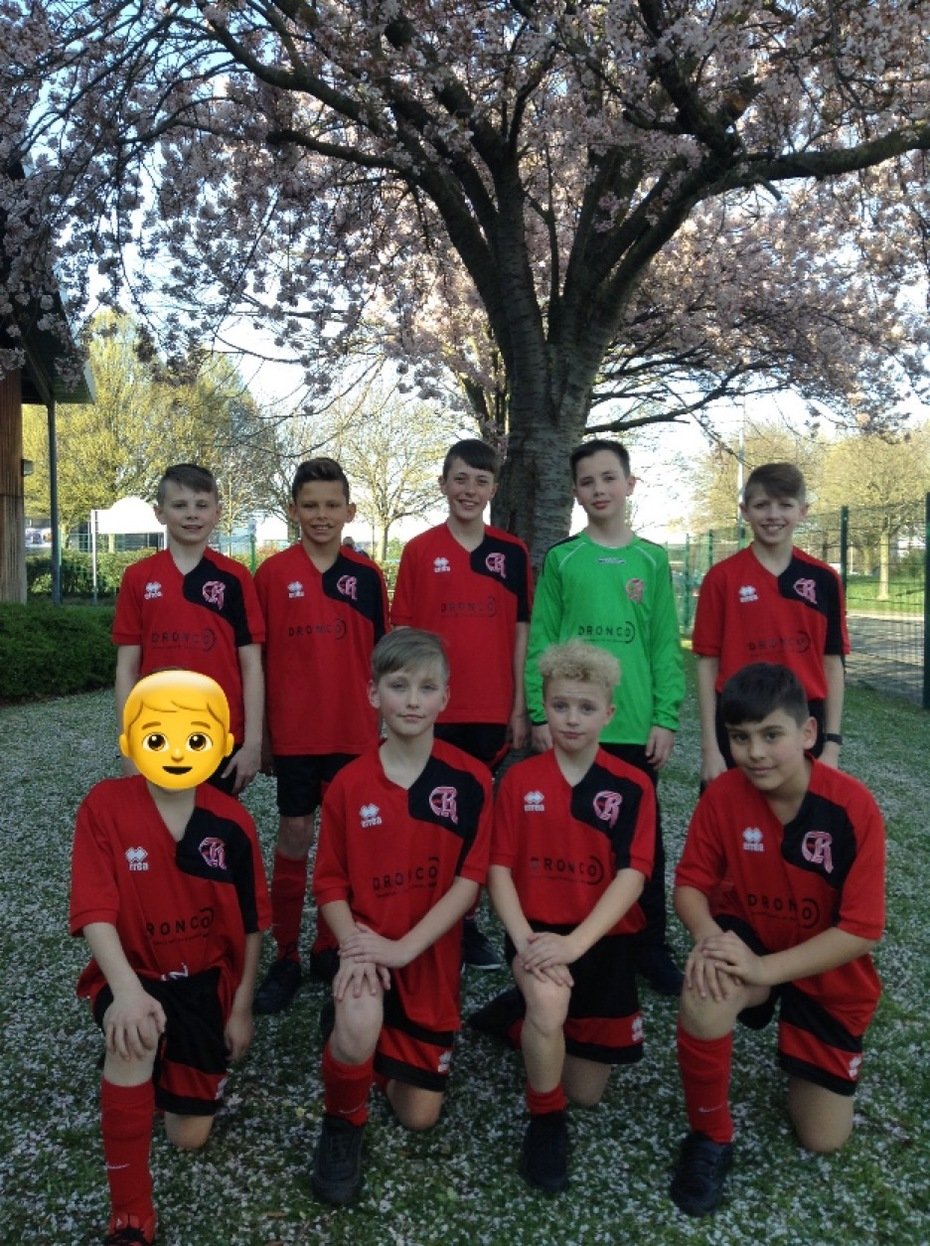 Girls' Football Team 2018-2019 Boys' Football Team 2018-2019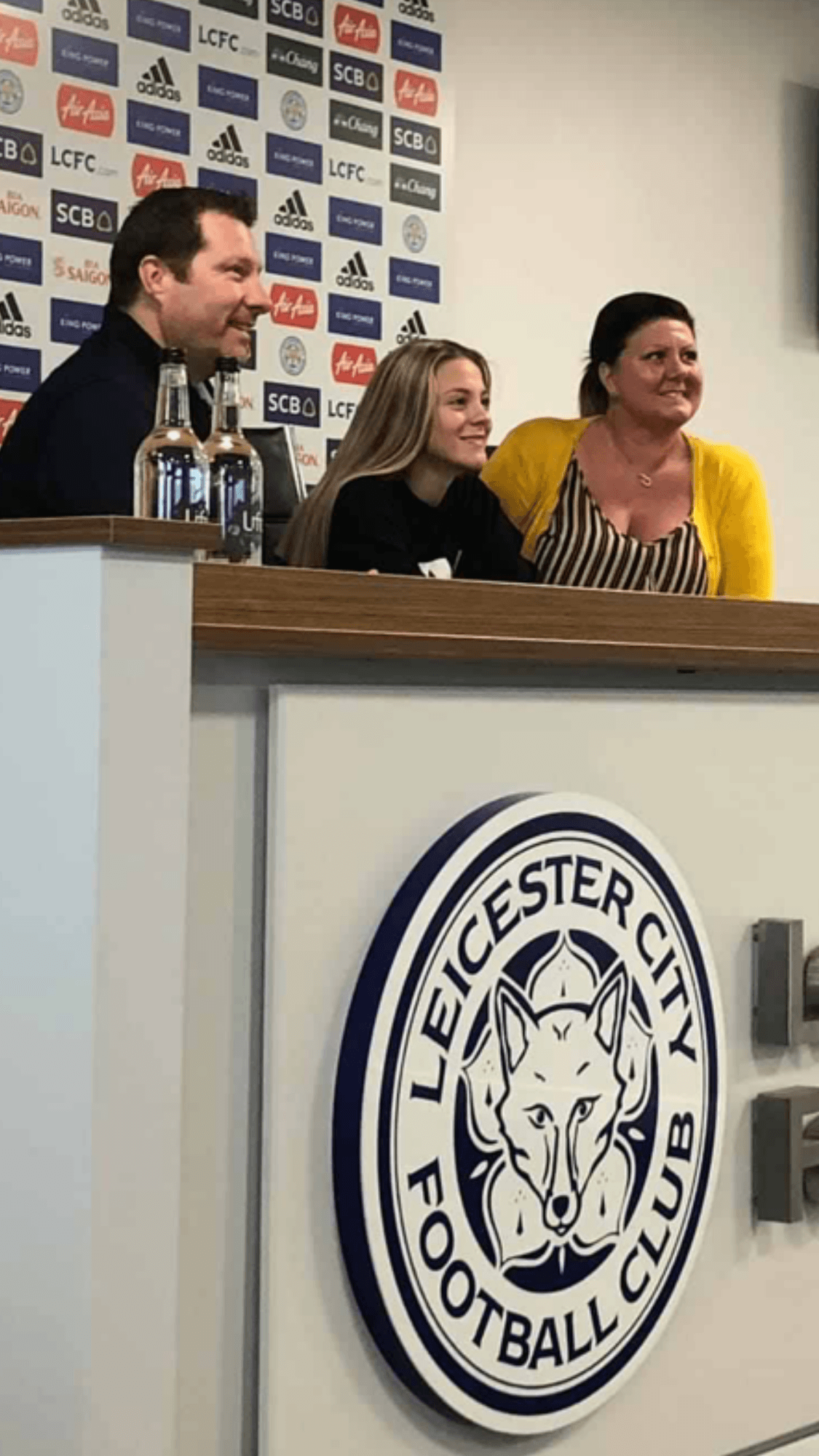 July 2019 Local girl and ex-Redlands Pupil Alivia is Signed by Leicester City Football Club, under 16's (photographed with Mum & Dad).
We're very proud to say that Ailvia's football talent shone through when she trained and played at Redlands for the girl's team. Training was with Miss Pumfrey & retired teacher; Rachel Slater. Obviously, her talent, skill & perseverance has now paid off & we couldn't be more proud of Alivia's recent signing. We like to think that some of the love she has for the beautiful game began with us and wish her well for the future in her sporting career!
Boccia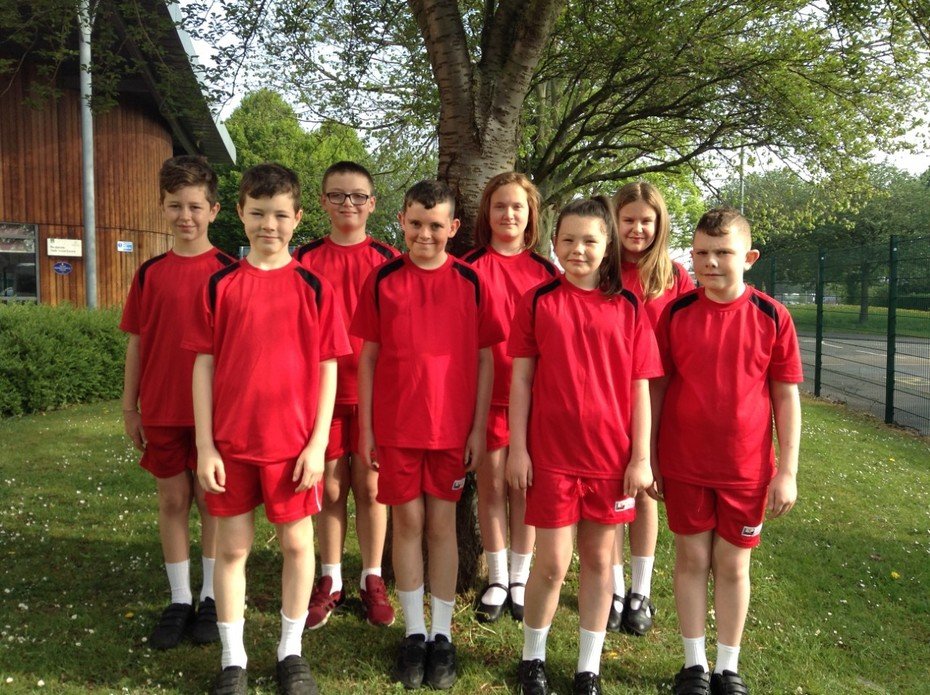 Boccia Team 2018-2019
The boccia team have reached the Bassetlaw Finals which will be played on 25th June 2019.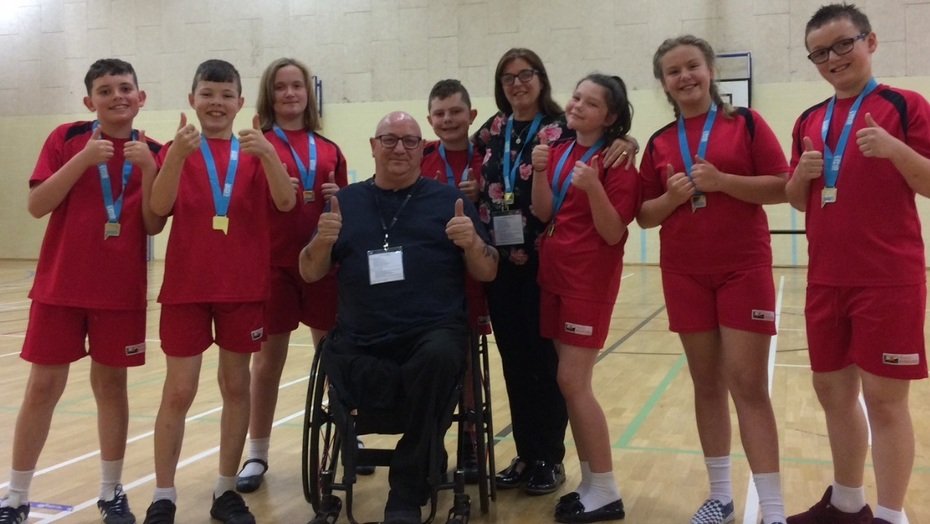 Our triumphant boccia team were placed 1st and 2nd in the Bassetlaw Finals. They now play in the regional finals in July 2019.
June 2019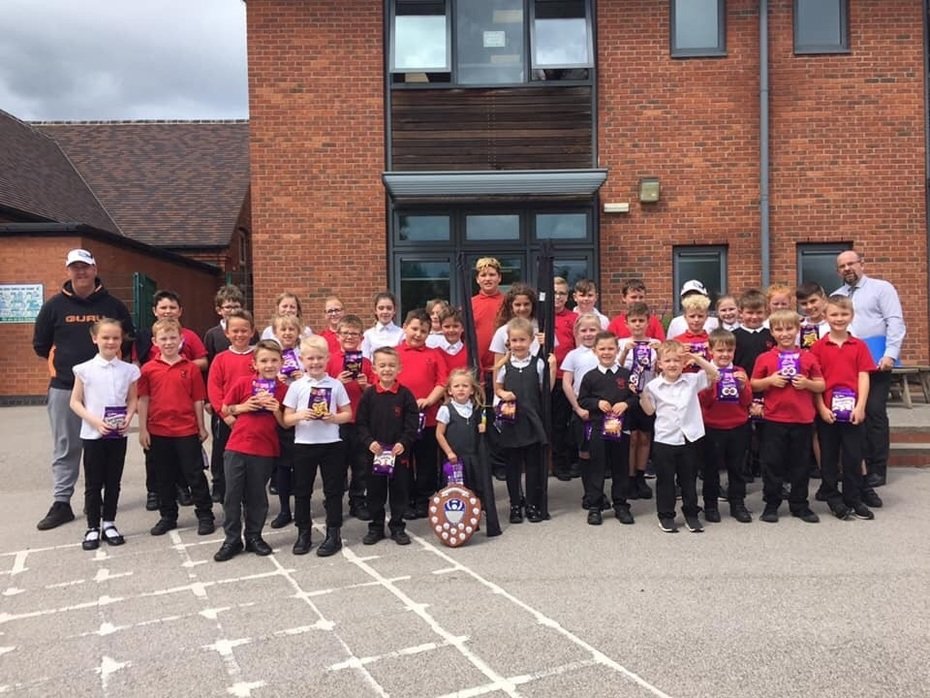 The Annual Fishing Match Presentation

The Annual Fishing Match 2019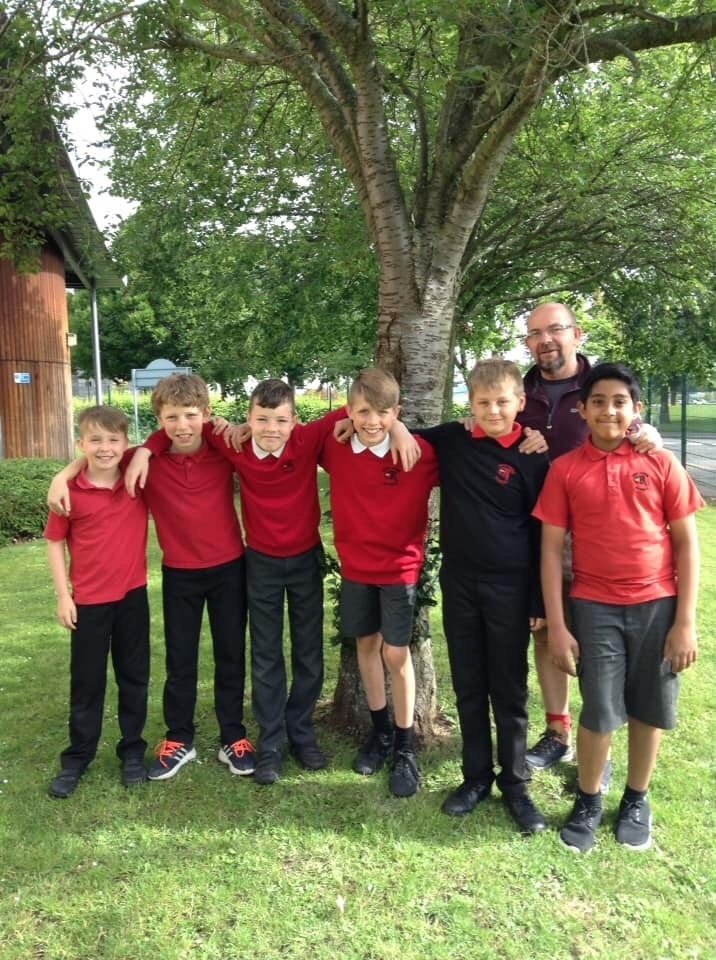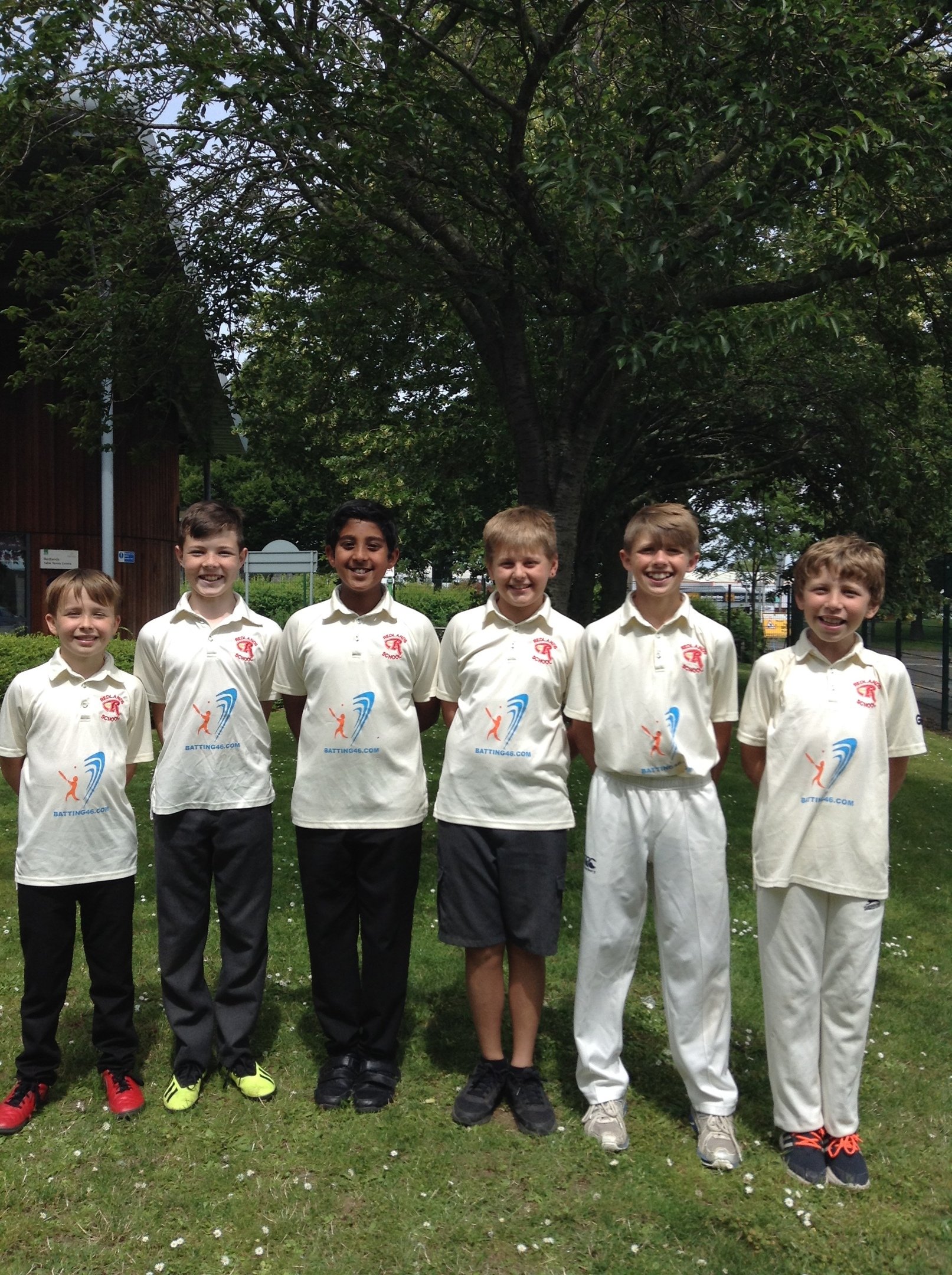 The Cricket Team (A) 2018-2019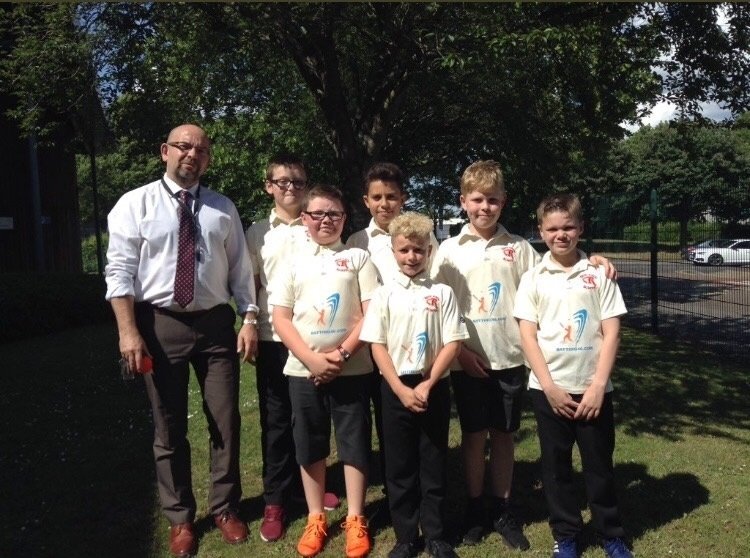 The Cricket Team (B) 2018-2019